Main content starts here, tab to start navigating
About

Slide 1 of 8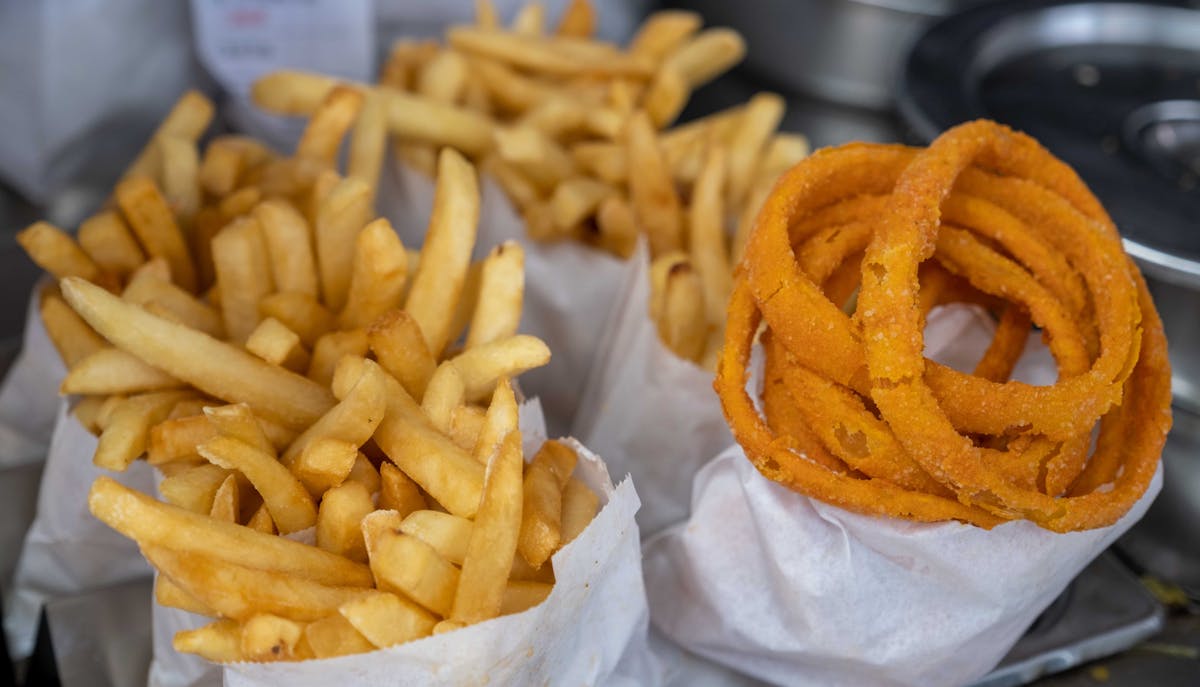 Slide 2 of 8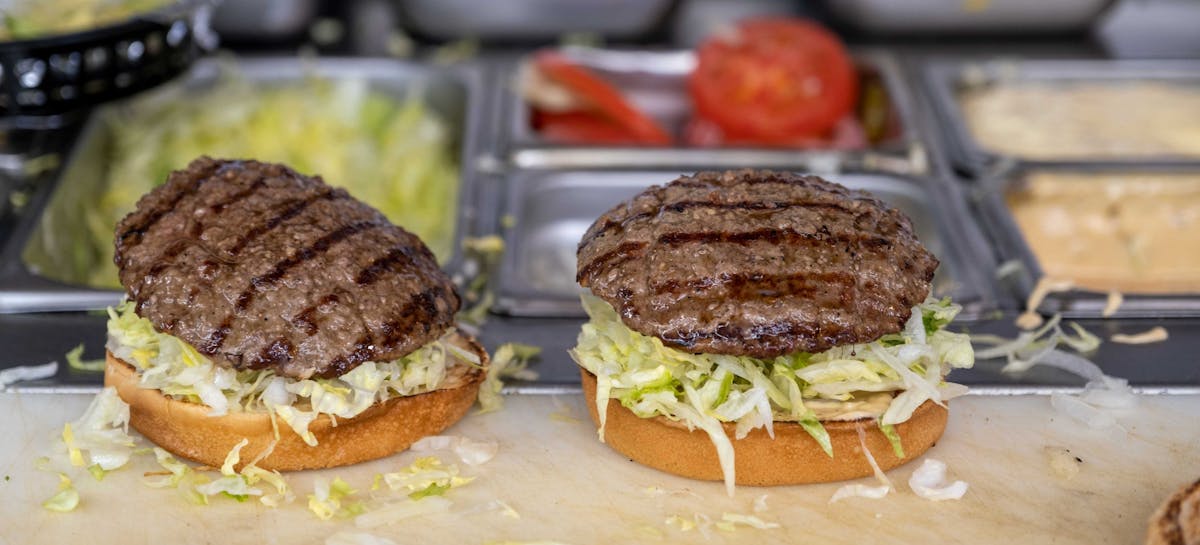 Slide 3 of 8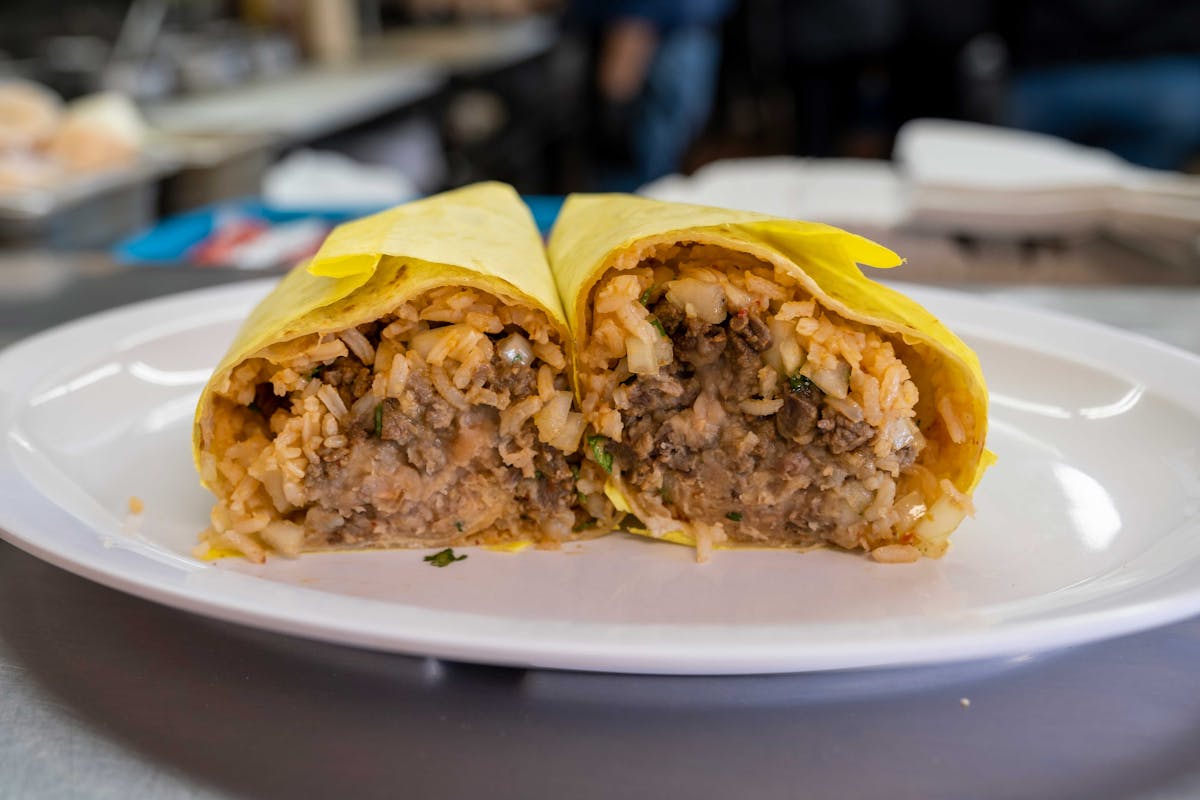 Slide 4 of 8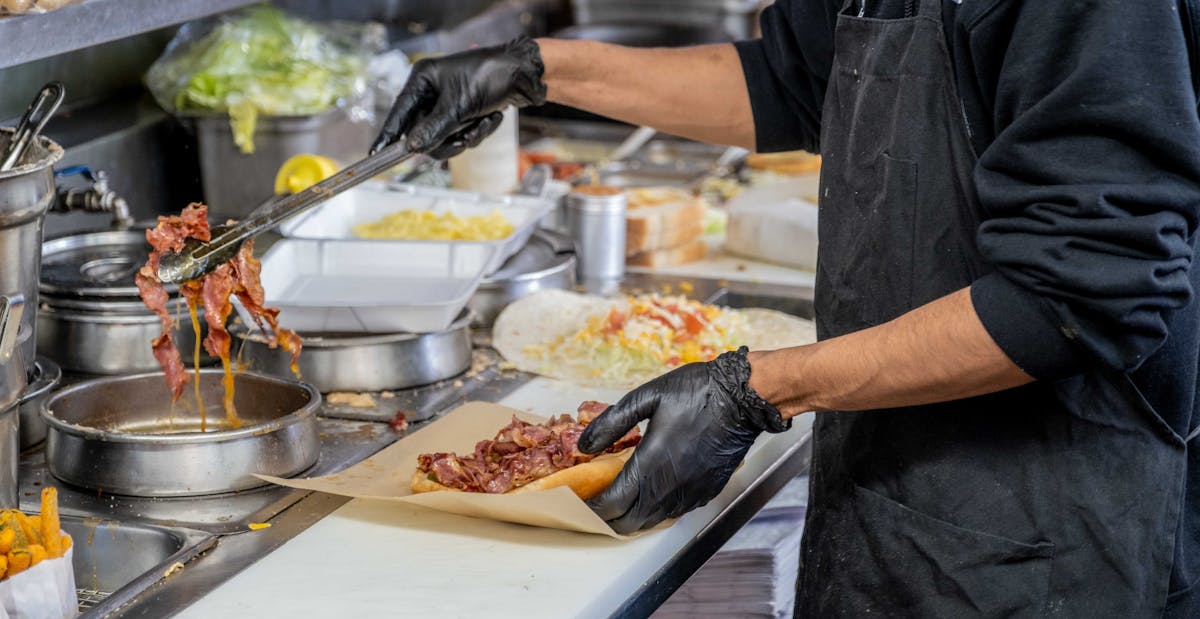 Slide 5 of 8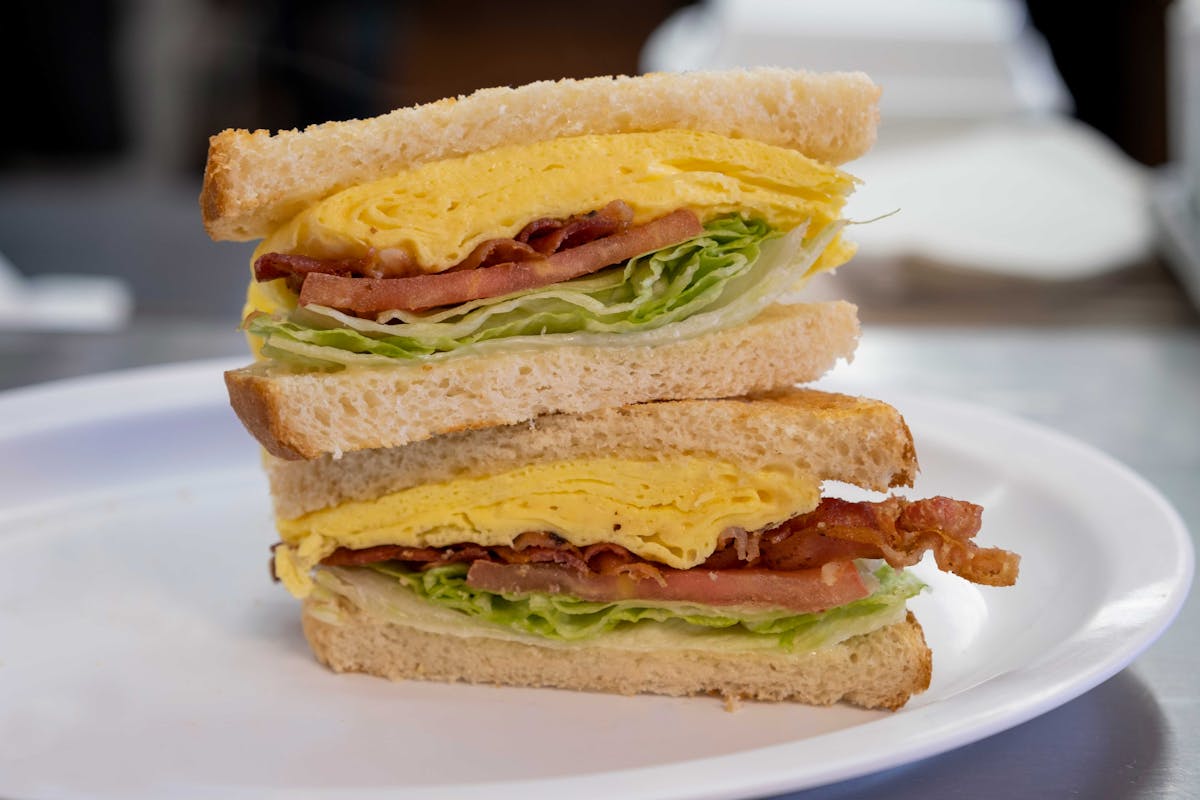 Slide 6 of 8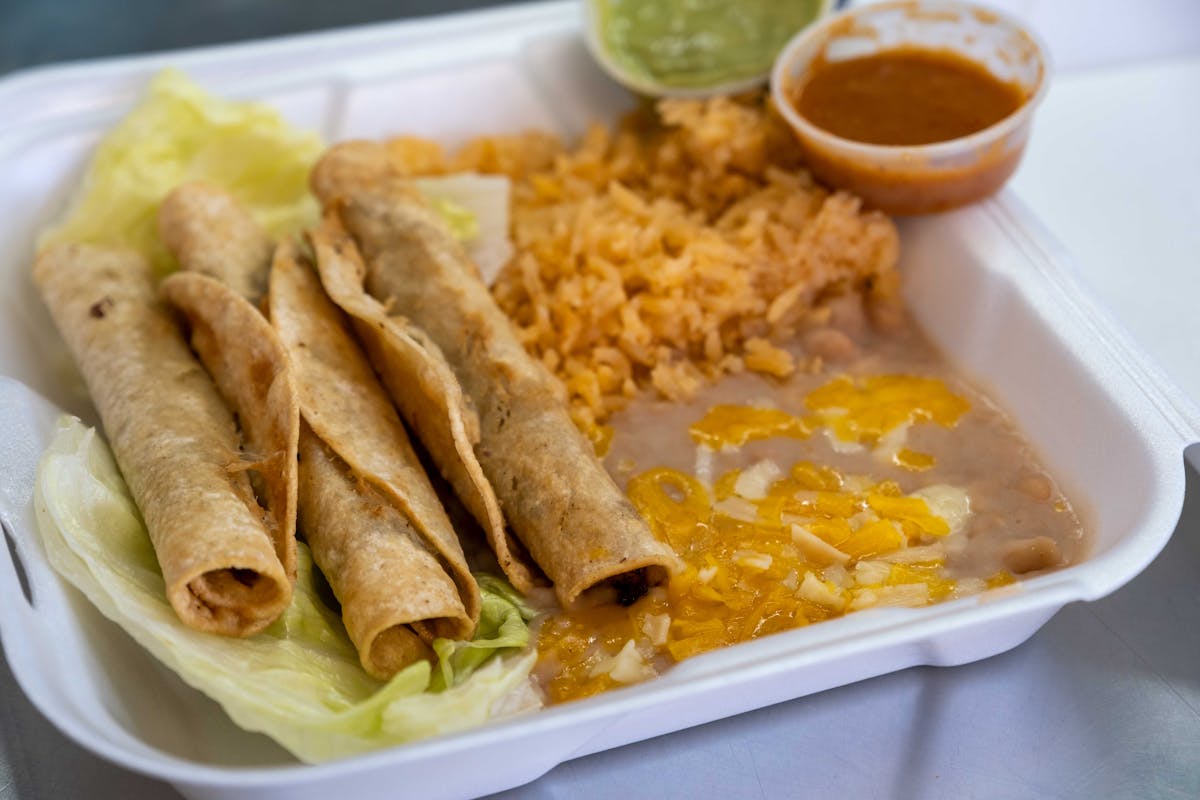 Slide 7 of 8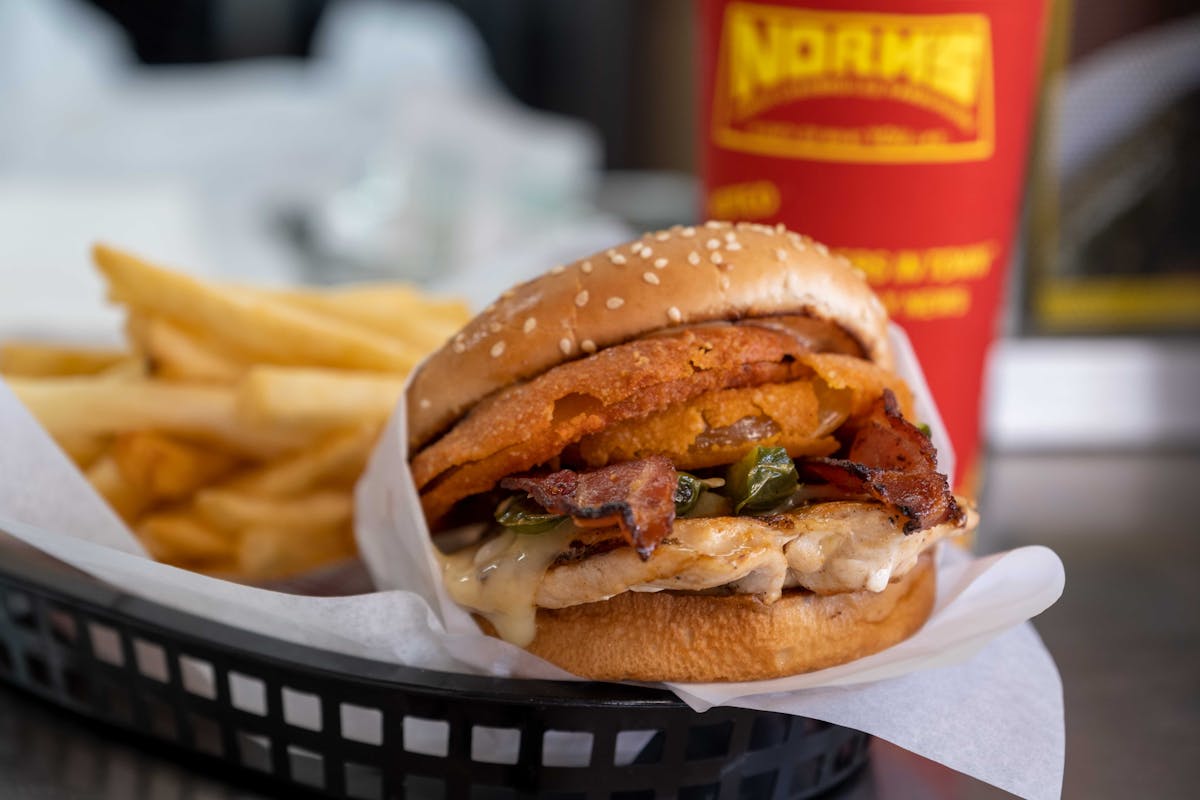 Slide 8 of 8
OUR COMMITMENT:
Great Food at Reasonable Prices
Warm, Friendly Service
Customer Satisfaction, no matter what it reasonably takes
Voted "WHITTIER'S BEST HAMBURGER" . . . Whittier Daily News
Machaca Burrito Named "BEST BREAKFAST BURRITO" by Food Critic . . .

OUR TEAM
Norm's Famous Burgers staff features dedicated, long-term employees including Jorge, better known as "Bush" who's been here for 33 years. And several other team members including Jesus ("Chuchi"), Paul, Jose ("Nachi"), Melissa & Luis have been at Norm's for over 12 years! We are blessed!